Beautiful, hand-machined products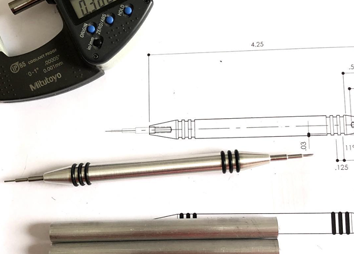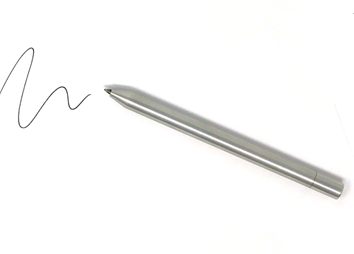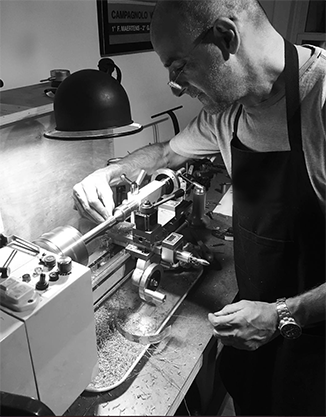 Since 1988, architect Robert Isaac has been designing commercial space for clients throughout the Midwest through his company, Isaac & May. In 2010, Bob followed his passion and launched BaughbLabs, a product design and development studio.
Using metal and other natural materials, each piece he designs is hand crafted and in limited edition.
Collectors of fine watches. vintage bicycle parts, and those craving unique accessories for their home and work space will appreciate his attention to detail and nod towards classic design of a different era.
If you'd like more info about products on this site, want to inquire about custom work, or have a question, please reach out on social or use the form, below.
"Good design means as little design as possible." —Dieter Rams